this is an open source myspace code.
copy & paste:
img src=http://farm2.static.flickr.com/1383/1360838581_2a6760a9aa_0.gif
seriously guys, I want this to be the LIVESTRONG bracelet of 9/11.
UPDATE:
please note that this:
this: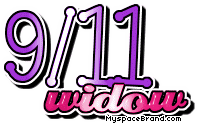 this:
this: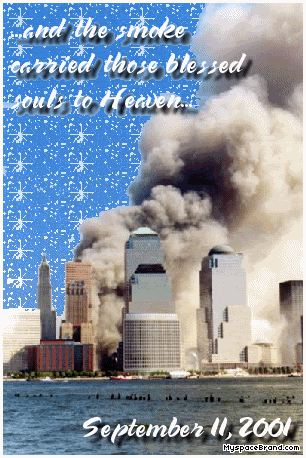 this:
and this:
are all actual mypsace graphics that are real and available and part of a trend that deserves to be made fun of.